While we are all preparing for the upcoming "COVID winter," November is also a good time to get your bucket truck ready for the winter weather in the month ahead.   Although OSHA does not have a specific standard that covers working in cold environments, it does offer a "Cold Stress Guide."  (see link below).  Your Operator's Manual will include guidelines as well.
https://www.osha.gov/dts/weather/winter_weather/windchill.html
Per OSHA, it is important for employers to know the wind chill temperature so that they can gauge workers' exposure risk better and plan how to safely do the work. For example, at 40 degrees Fahrenheit and winds of 35 mph, the effect on exposed skin is as if the air temperature is 28F.  At 32F and winds at 20 mph, the wind chill is 17F.  Prolonged exposure to cold and windy conditions, regardless of it occurring in winter weather or any time of the year, can result in hypothermia and frostbite so safety is the word.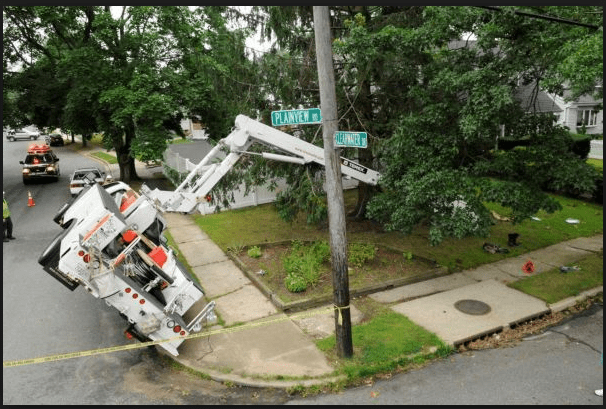 Besides wind chill issues, windy conditions could cause you to lose control of the tools you're using, like a tree saw or utility tools.  And there are other risks of using your bucket truck in windy conditions.
As we discussed in our blog "Hydraulic Fluid 101," bucket truck manufacturers recommend using aviation hydraulic fluid.  Cold temperatures can cause your hydraulic oil to thicken making for sluggish operation.  So be nice to your hydraulic system in cold conditions.  To avoid starving the unit's pump, run the system at the lowest pump setting for a while to warm it up.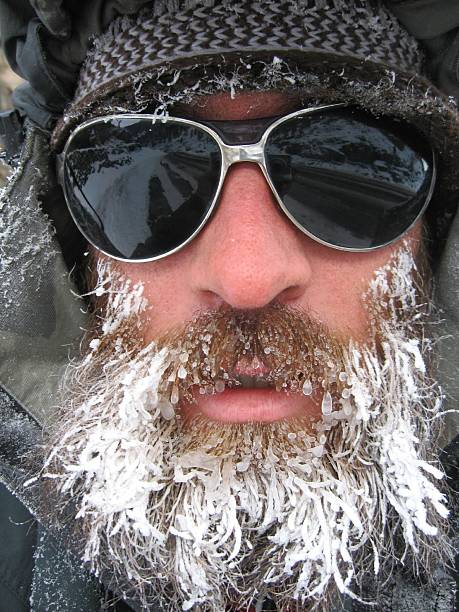 While we're on the subject, what about warming up your truck engine?  For fuel efficiency and environmental reasons, manufacturers recommend minimal warm up time.  That's assuming you own a truck with a fuel injection system, which regulates the fuel/air mixture in the engine.  But if you own an older truck that uses a carburetor, you may need to idle for a few minutes, at least until the windshield is defrosted.
And finally, let's not forget the benefit of facial hair!  Yes, its true, beards do indeed help insulate your face from the cold. The beard not only helps hold body heat in, but it can protect against the windchill factor too.  We are not certain what the aviator sunglasses do against the winter chill … but man, they sure do look cool! 😀
Utility Equipment Parts does not sell beard trimmers 😆 … but for all your bucket truck and digger derrick parts and accessory needs, the UEP Guys can help.  Contact us today.
Stay Warm!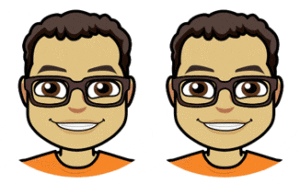 The UEP Guys