We had a good experience with Utility Equipment Parts when purchasing a replacement rotary joint for a bucket truck.
Not only are the UEP Guys very friendly,  the UEP team was really helpful and expedient.
They answered any technical questions we had. I would recommend them to other utility truck owners and operators.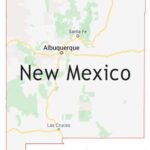 S & S Automotive Solutions