Once upon a time digging holes required way too much effort.  Have you seen the old TV westerns where the Cartwrights and Barkleys sweated digging holes for fence posts?  Well, I guess we're showing our age?!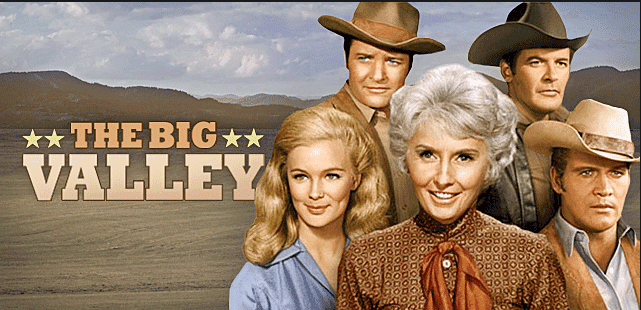 The Barkleys became experts at soil conditions, equipment needed, and capacity requirements to get the holes dug.
Somewhat related to post holes, installing earth anchors was once hard work.  And the results were not always satisfactory.  But then, in the 1950's Hubbell Chance introduced the power-installed screw anchor (PISA©).
Now the power of digging equipment is used to install screw anchors – for guy-supported towers, huge retaining walls, support for building foundations, etc.
Even with power-assist, the type of soil is still a big deal.  Soils can range from very dense sand and coarse gravel to something as soft as a swamp marsh.  Soil mechanics and holding capacity are evaluated carefully.  With the current level of science, anchor creep and load resistance of an installed anchor can be predicted with a high degree of accuracy.
Here's what a screw anchor drive assembly looks like:

The assembly consists of a screw anchor rod and the wrench that installs the rod.  The wrench is attached to the Kelly bar of the digger derrick.  The locking dog assembly holds the anchor rod in place.  When assembled and ready to go, it takes about 10 minutes to install an anchor.  Recommended depths depend on what is being secured, but it's best not to install below 14 feet – tool recovery is difficult beyond that depth.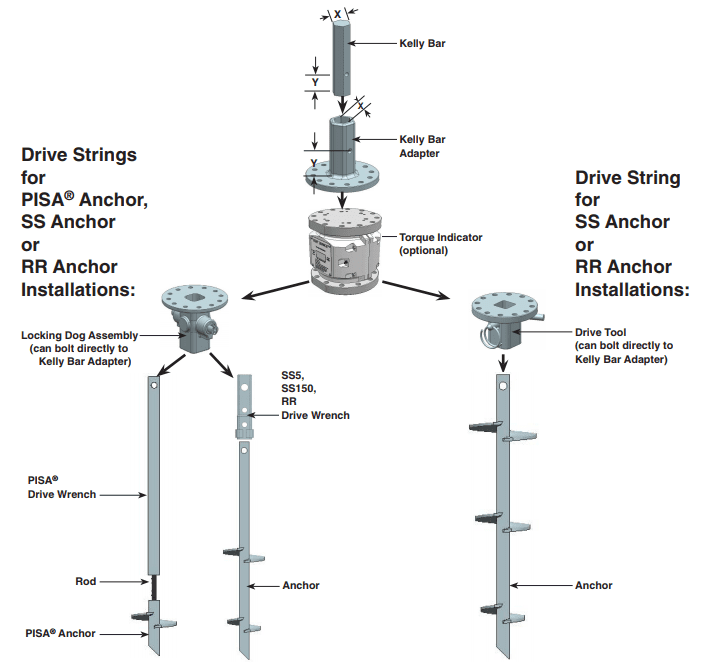 Utility Equipment Parts offers parts and accessories for your digger derrick, including screw anchor assemblies and accessories, and we will actually answer the phone when you call.  UEP has a motto that we stand by – Prompt, Responsive Service … Guaranteed Every Day! Contact Utility Equipment Parts today regarding our complete supply of parts for your bucket truck or digger derrick.
The "UEP" Guys 


"We Know Parts!"
Thanks to Hubbell/Chance for allowing us to show graphics from their Encyclopedia of Anchoring.