Our customers have asked what our service area is. In other words, what parts of the country do the UEP Guys support? The short answer is all of it!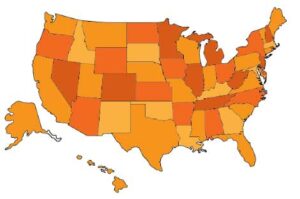 Utility Equipment Parts has customers in every state of the union plus the District of Columbia and Puerto Rico.  The UEP Guys' office is located in Akron, Ohio.
In addition to serving the United States, Utility Equipment Parts has clients around the world. We support bucket truck operators and digger derrick clients in Canada, Mexico, the Caribbean, Central America, and South America.  The UEP Guys even have customers as far away as the Marianas (North Western Pacific) and Australia. No matter where in the world you are, we will be happy to help you out!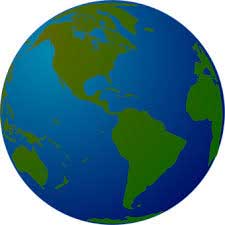 Whether you call them bucket trucks or boom trucks, digger derricks or auger trucks, or just simply utility trucks; the UEP Guys can help you find the parts you need and get them to you, no matter where in the world you work because our service area really does cover the whole world.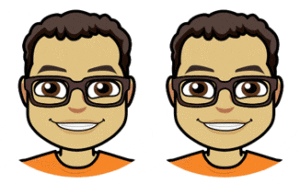 Contact us and let us know what can the UEP Guys do for you today.
We have clients who work with bucket trucks and digger derricks in every part of the United States.
Alabama
Alaska
Arizona
Arkansas
California
Colorado
Connecticut
Delaware
Florida
Georgia
Hawaii
Idaho
Illinois
Indiana
Iowa
Kansas
Kentucky
Louisiana
Maine
Maryland
Massachusetts
Michigan
Minnesota
Mississippi
Missouri
Montana
Nebraska
Nevada
New Hampshire
New Jersey
New Mexico
New York
North Carolina
North Dakota
Ohio
Oklahoma
Oregon
Pennsylvania
Rhode Island
South Carolina
South Dakota
Tennessee
Texas
Utah
Vermont
Virginia
Washington
West Virginia
Wisconsin
Wyoming