Very Satisfied, Always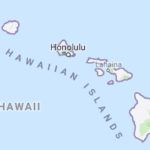 The UEP Guys provide a fast response to what we need to repair our customers trucks. They are always friendly and knowledgeable.
Vida Workman
Wayne's Enterprises Inc
Wow. Fast, professional service!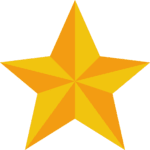 At no cost? Something is definitely off with the world. I was expecting something very different. It is comforting to know that there remain a few businesses and people in the world willing to actually HELP others in need. I enjoy spending my $ with people and companies that provide great customer service.
Alex Bowlds
You made this process a lot easier than I thought it was going to be!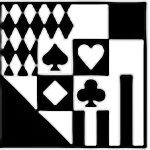 Thanks for working with me this past week, you made this process a lot easier than I thought it was going to be! I really appreciate it.
Neil Hostetter
Penn National Gaming
Response time was incredible…it was almost instant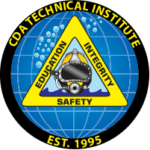 After stumbling and fumbling around on the internet looking for parts I found UEP…. they don't waste my time, they augment my lack of technical knowledge, they find the parts I need in a surprisingly fast time and their prices are more than reasonable….I see no need to look elsewhere any longer. I am a "totally satisfied customer" and I don't say that very often.
The tech help I got was what I think puts UEP a tier above other suppliers I have dealt with
I would recommend UEP because I know the frustration of wild goose chasing materials. They make it easy.
Bob Boyd
Great Response Time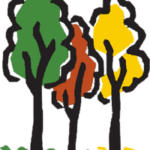 Utility Equipment Parts did a good job and provided great response time.  They were able to answer our questions; customer support was one of the best things about working with UEP.  We would recommend them to other utility truck owners.
Ideal Tree Service