UEP Helped When No One Else Could




UEP was able to help us when no one else could. I sent them a picture of the broken leveling cables on my Hi-Ranger bucket truck, and without knowing the model number or serial number, they found the cables I needed.  I am now handing out UEP's business card to my friends in the New Jersey tree business.
JD's Landscaping & Lawn Service, Inc.
Medford, New Jersey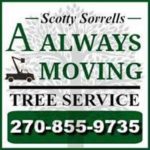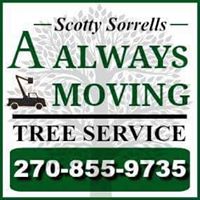 Great Customer Service




Great customer service! I was lost on the part numbers they walked me right through it and what I needed.  UEP even sent me a blue print of the assembly.

Great job guys.
Always Moving
Henderson KY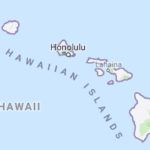 UEP Folks Respond ASAP




I order bucket truck parts from many different suppliers on a daily basis. Sad to say but we have some local vendors in Hawaii that take a week to get back to us, and even though we are 6 hours difference the UEP folks respond asap.

Thanks again for your Awesomeness!
Wayne's Enterprises
Lihue, Hawaii