Are you looking for difficult-to-find bucket truck parts for older units like Hi-Rangers built in the 1970's? Utility Equipment Parts, LLC has what you need to keep your boom truck operation running smoothly–whether it is a critical part (bucket liner, nylaflow tubing, etc.) or an accessory to make life easier and safer such as such as outrigger pads or covers!

The UEP Team offers bucket truck parts and accessories from many well-known utility truck manufacturers. Browse the information below to see some of our most popular boom truck parts and accessories.

Altec
DICA
Elliott Crane
Hi-Ranger
Holan
Lift All
Reach All
Stelco
Teco
Terex Telelect
Versalift

Do you want to learn more about us before you order? If you are you a first time visitor to Utility Equipment Parts, learn more about the UEP Guys:
Contact UEP to place an order.
If you don't see the bucket truck part you need,
we will get it for you!
Call us: 877-761-5940
Read Our Blog…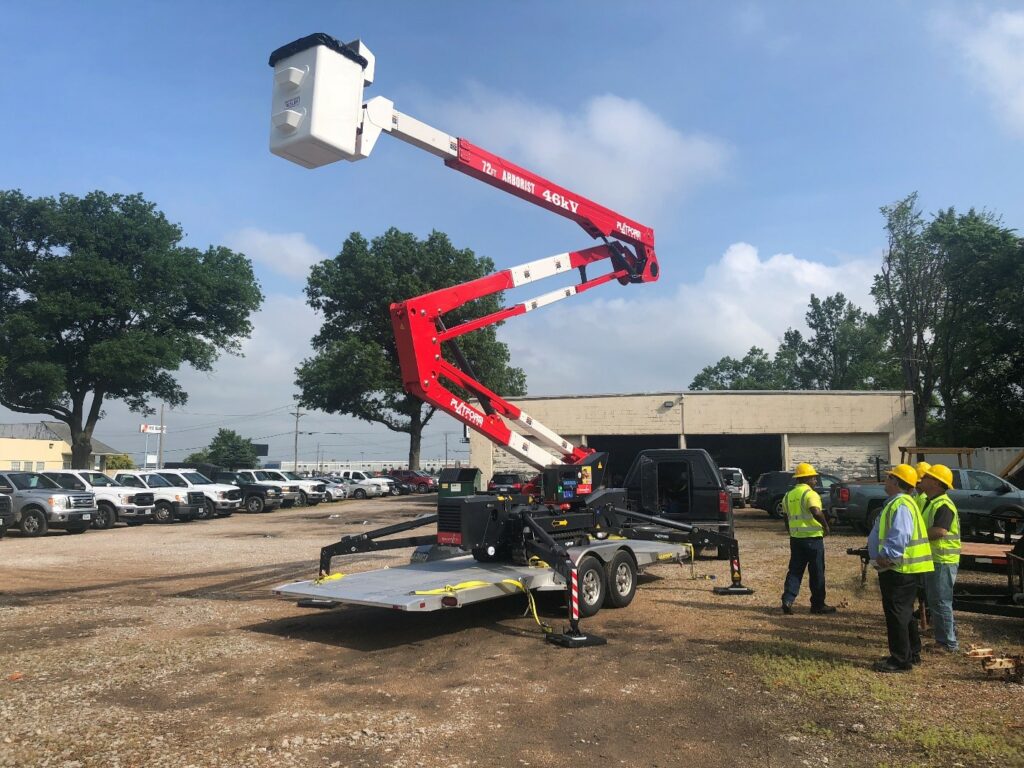 Posted: December 16, 2019
Bucket Trucks, Gotta Love 'Em… Bucket trucks are versatile and are used by utility companies, tree trimmers, electricians, sign companies, light industrial, etc.  They are high-quality machines that are reliable when properly maintained.  They can last a very long time.  It's not unusual to see bucket trucks circa 1970. It is also not unusual to […]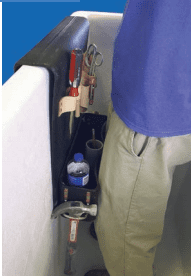 Posted: April 10, 2019
We have written about how to accessorize your bucket truck – bucket covers and tool trays to name a couple (see blog titled: Accessorizing Your Bucket Truck – Part I). You also might want to learn about a thigh brace that provides leg support.  Working in your bucket can be tough on your back and […]