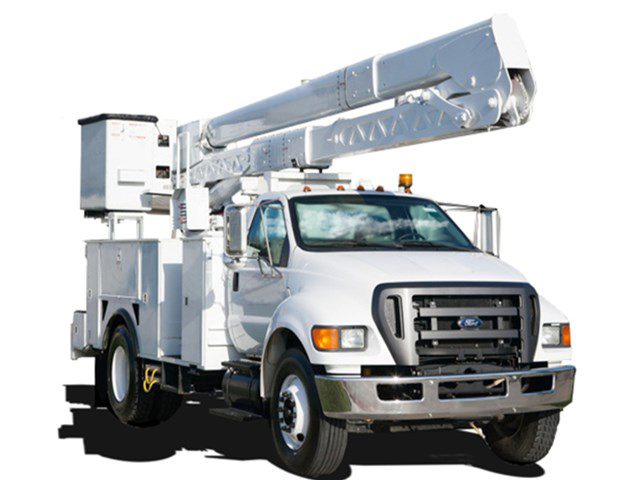 Bucket Truck Parts & Accessories
Are you are looking for bucket truck parts from these brands or any other utility truck part manufacturers? We also carry hard-to-find parts for older units, including Hi-Rangers built in the 1970's!
Brands

Hi-Ranger
Altec
Holan
Stelco
Teco
Terex Telelect

DICA
Elliott Crane
Lift All
Reach All
Versalift
Contact us to place an order or if you don't see the bucket truck part you need, we will get it for you!
Browse through the sections below to learn about some of our most popular bucket truck parts and accessories.  Want to learn more about us before you order?  Read about: