Are you looking for  difficult-to-find bucket truck parts for older trucks such as Hi-Rangers built in the 1970's? Utility Equipment Parts, LLC has what you need to keep your boom truck operation running smoothly–whether it is a critical part (bucket liner, nylaflow tubing, etc) or just an accessory that makes life easier and safer such as such as outrigger pads or covers!

The UEP Team offers bucket truck parts and accessories from many well-known utility truck manufacturers. Browse the information below to see some of our most popular boom truck parts and accessories.

Altec
DICA
Elliott Crane
Hi-Ranger
Holan
Lift All
Reach All
Stelco
Teco
Terex Telelect
Versalift

Do you want to learn more about us before you order? If you are you a first time visitor to Utility Equipment Parts, learn more about the UEP Guys:
Contact us to place an order or if you don't see the bucket truck part you need, we will get it for you!
Upper Control Valve Rebuild Service for Bucket Trucks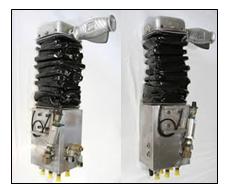 Utility Equipment Parts also provides rebuilding service for upper control valves, including Hi-Ranger single stick assemblies.  Upper control assembly malfunctions show up in a number of ways including:
Leaking valve assembly
Sluggish response
Certain functions of the control.
There are a number of ways of fixing a malfunctioning upper control valve.  The solution may be as simple as a seal kit to stop the leaking.  But it may be something more involved that would require detailed work to replace worn or damaged parts — parts as small as springs and O'rings.
Typically the price for a Hi-Ranger upper control assembly rebuild is about $2,500.00 plus shipping.  That is about $1,500.00 less than the cost of a new control assembly.  All the working parts of the valve would be replaced.  We even include the seal kit and the outer rubber boot to protect your rebuilt control.
Arranging for a Valve Rebuild is an easy process.
Arrange to send us your control valve unit
Rebuilds take about 8 hours, so we'll have it no more than 2 days.
Your rebuilt control is shipped back to you.
Contact Us Today
Read More...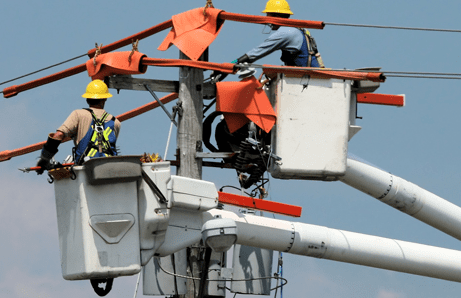 Your truck may be a fine-tuned machine, and you can accomplish all that you need to, but you might want to make things even better by accessorizing your bucket truck.  Let's start with a basic necessity and comfort issue: have you ever stepped into your bucket and gotten your boots wet?  A bucket cover is […]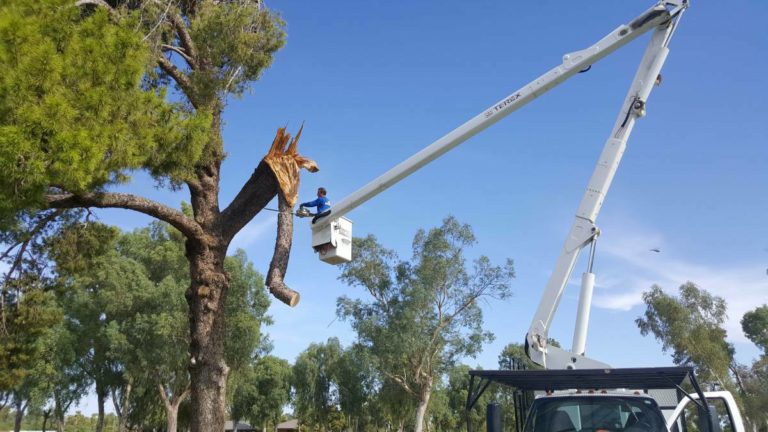 Whether you are stuck at home or trying to go away for a vacation, summertime is also a time for bad weather.  Hurricanes, thunderstorms, and derechos can keep utility equipment operators busy no matter what is going on.  Staying safe means never skipping your daily pre-operations check or knowing where the manual is … and much more.
Everyone knows that bucket truck operators are busy for days and have lots work to do after storms — repairing wires, fixing traffic lights, and trimming downed trees/limbs. There are two important pieces to staying safe on the job — having the right equipment, and knowing the proper procedures to act safely in an emergency.