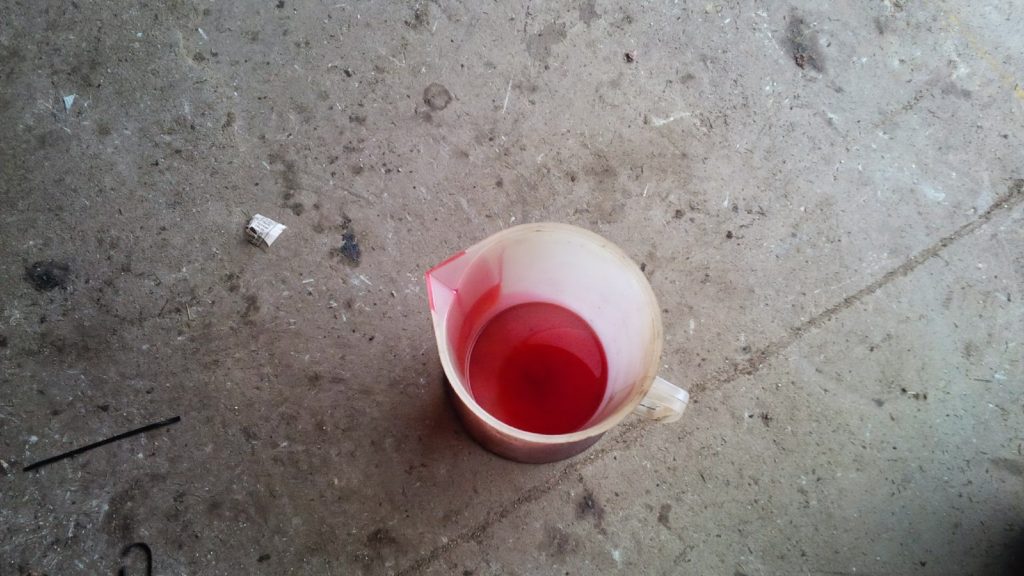 Actually, we should have named our blog Hydraulic Fluid 5606 since bucket truck manufacturers recommend fluids that comply with Mil spec 5606. It's all about the viscosity – it's low-viscosity aviation hydraulic fluid.
Technically speaking, Mil-H-5606 is a U.S. specification for hydraulic fluids based on mineral oil. They are used in military 3,000 psi hydraulic systems. Their biggest drawback is their flammability, which is why they are no longer used in new commercial aircraft designs. However, many piston general aviation aircraft still depend on 5606 hydraulic fluid.
The fluid needs to be able to flow in very cold weather, and not get too thin in very hot conditions. The ideal fluid has a relatively flat-line viscosity curve. The smaller the viscosity changes the better.
We get this question a lot … can you recommend a hydraulic fluid for my bucket truck? Rather than recommend any one brand name, we send out our list of hydraulic fluids that meet the viscosity standards of Mil 5606 – see UEP-Guys-cheatsheet-hydraulic-fluid. You should expect to pay about $20 per gallon.
The next most common question we get is … can I use transmission fluid in my bucket truck. Owner's manuals say NO. We have heard anecdotal accounts of transmission fluid working in hot climates. But we do not recommend that you use it.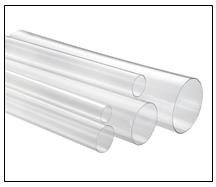 In a nutshell, hydraulic fluid is pretty much incompressible, so when a force is applied to it at one end, like say, by moving a joystick attached to the upper control valve, the fluid moves through tubing and arrives at its destination undiminished, ready to do its work. From our blog "Bucket Truck Hydraulics" we learned that bucket truck manufacturers recommend Type H nylaflow tubing because of its stiffness and high burst pressure.
Nylaflow Tubing
We offer a variety of bucket truck parts & accessories, including tubing.
We offer Type H tubing, the stiffest of all nylons and ideal for carrying hydraulic oil and air for your unit. Properties of Type H nylaflow tubing:
• 625 psi operating pressure
• 2,500 psi bursting pressure
Contact Utility Equipment Parts (UEP) today for nylaflow tubing or any other parts and accessories for your bucket truck, crane or digger derrick truck.
The UEP Guys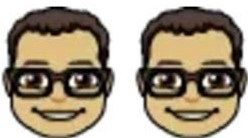 We  Know Parts!!