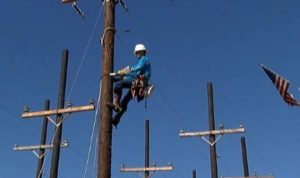 Ever have someone say, "Hey, it's not my first rodeo?"   Once you have some experience with bucket trucks and digger derricks you know there are some things worth "bringing to the rodeo" to keep everyone safe, like outrigger pads.
We were doing a little research on the web and came across some new reasons why we think DICA outrigger pads are the best and discovered that DICA outrigger pads are actually used in a rodeo.  Not the kind with horses and bulls, but the annual International Lineman's Rodeo.   DICA has been the official outrigger pad for the Lineman's Rodeo for many years.   This rodeo is an annual safety event that "attracts lineman from around the world" to compete in events based on traditional lineman's tasks such as pole climbing and rescues.  There are also mystery events and even written tests.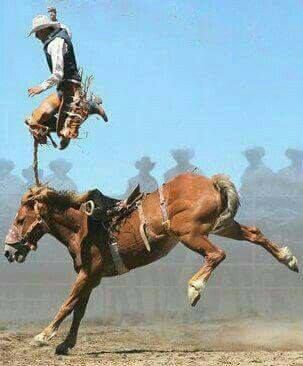 This cowboy is thinking a DICA pad OR TWO might be nice right now!!   😆
Yes, they are more expensive than wood pads, but are they worth the extra cost? DICA pads are made from their proprietary engineered thermoplastic material that will not splinter or crack.  Since they are waterproof they won't weigh more or be damaged by water.  That may not seem like much but remember that a 24"x24" DICA outrigger pad weighs just 17lbs.  A comparable wood outrigger pad weighs — about 30-40lbs dry. Wet wood is even heavier.
It is worth noting these pads are popular in industries beyond regular utility work and can be seen in work places such as NASA, Dept of Transportation, Dept of Energy, crane and rigging work, construction sites, and even oil and gas exploration.  There are several factors to consider when properly sizing outrigger pads, including:
ground conditions
size of the outrigger foot
maximum load imposed by the machine
strength and stiffness of the outrigger pad itself
Keeping your staff and equipment safe on the job site is critical.   Grabbing materials from a job site may seem like an easy way out, but the risk to people and equipment just isn't worth it.  If you would like more information about how DICA outrigger pads can help ensure safety on the job, give the UEP Guys a call today or contact Utility Equipment Parts (UEP) today for any of your parts and accessories for your bucket truck, crane or digger derrick truck.
The UEP Guys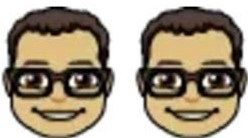 We  Know Parts!!