Bucket Trucks, Gotta Love 'Em…
Bucket trucks are versatile and are used by utility companies, tree trimmers, electricians, sign companies, light industrial, etc.  They are high-quality machines that are reliable when properly maintained.  They can last a very long time.  It's not unusual to see bucket trucks circa 1970.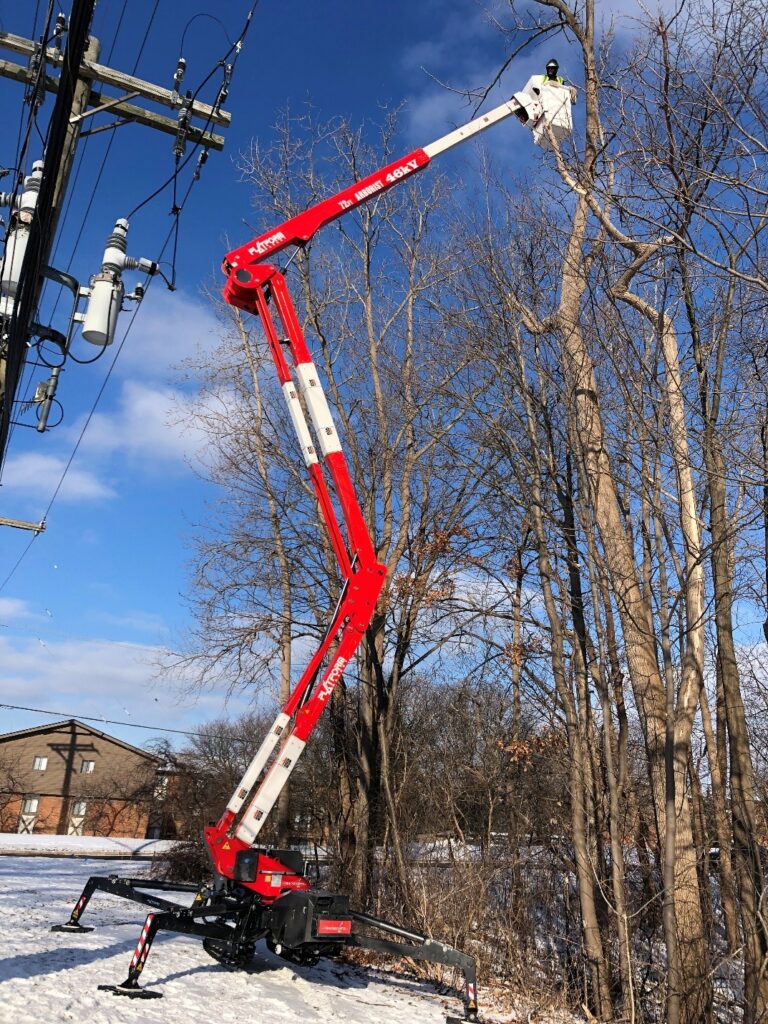 It is also not unusual to see a love/hate relationship between bucket truck owners and their machines.  But the love does show through.  They even have pet names for their units — some we would not feel comfortable including in this blog. 😉 .   As parts suppliers, we are here to help work through those hurdles and get the relationship back on solid ground by getting owners the parts they need!
Spider Lifts
But what about track-driven lifts … affectionately called spider lifts?  Can they do the work that a bucket truck does?  The answer is yes, in most cases.  Transported to the job on a trailer, tracked lifts are light-weight and compact enough to fit through tight spaces, places where a bucket truck may not be able to go.  Being track-driven, they can operate on steeper terrain than a bucket truck, and are less likely to get stuck in muddy places.
With a basket at the top, spider lifts are versatile as well, providing height-access solutions for tree trimmers, construction, facility maintenance, window cleaning, etc.  Many have backup battery power which allows them to work indoors.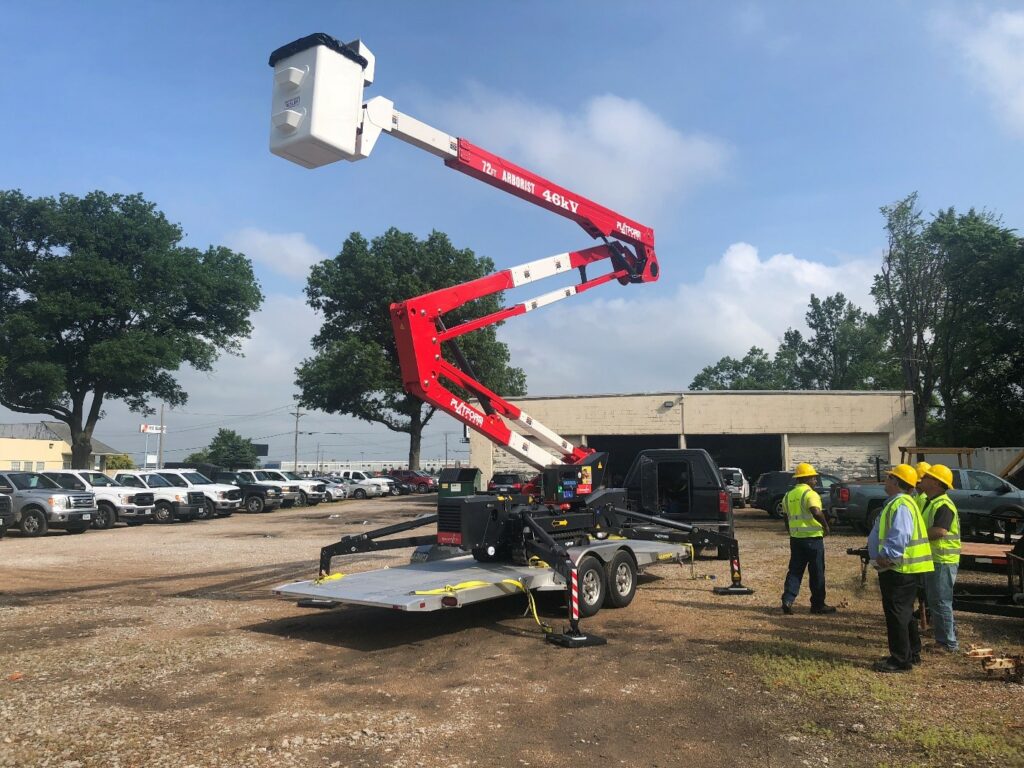 When the job doesn't call for a compact tracked lift, another option is a trailer lift.  As the name implies, it is transported on a trailer and works from the trailer.
There is no shortage of innovation in towable lifts.  For versatility as well as safety, the insulated towable ladder is unique.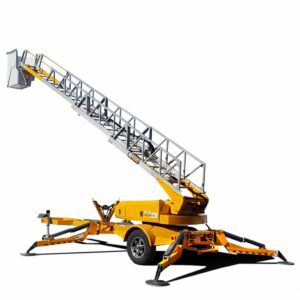 So, are you thinking of trading in your bucket truck for a spider lift?  If not, you can always rent a spider lift if the job calls for it.
Utility Equipment Parts supplies parts for some spider lifts and most every brand of bucket truck – even as far back as the 60's and 70's, when Lyndon Johnson and Richard Nixon were president.
UEP Guys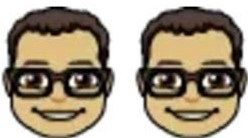 Contact the UEP Guys today … we know parts and some history too.