We offer parts & accessories such as for Hi-Ranger, Terex Telelect, Holan, JLG Industries, National Crane, Teco, Reach All, Lift All, Versalift, Altec, Elliott Crane, and IMT Crane. In addition, we carry Pengo augers, Tiiger pole pullers & DICA outrigger pads.
Buckets & Liners. Buckets, bucket liners, bucket covers, soft or hard, for single man buckets & two man buckets. Also, tool bags & aerial aprons.
Augers & Tooling. Pengo augers for dirt & rock, Auger attachments & tooling, Auger teeth – dirt, carbide, rock. Adapter hubs & extensions.
Manuals. Operations & Service/Parts/Maintenance manuals for Altec, Hi-Ranger, Teco, Lift All, Reach All, Holan, Stelco, and Telsta.
Winch Ropes. Double-braided synthetic replacement winch ropes. ¼" to 2″ diameter with eyes each end, Crosby hooks with latches, etc.
Tiiger Pole Pullers. Tiiger pole pullers weigh only 57 lbs, simple to operate & designed for functionality, strength, safety, and convenience.
Stanchions & Reels. Utility Equipment Parts carries sliding stanchions, collapsible reels and many more utility trailer accessories – too many to list.
Nylaflow Tubing.  Nylaflow tubing is high quality pressure tubing for hydraulic lines (1/4") and air lines (1/8") for bucket trucks and digger derricks.
Outrigger Pad. DICA Outrigger Pads are engineered to provide the perfect support base for utility trucks, aerial equipment, and cranes.
Valve Rebuild Service
Utility Equipment Parts provides rebuilding service for upper control valves, including Hi-Ranger single stick assemblies — even for older models. Contact us directly for more information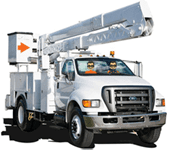 Utility Equipment Parts, LLC (UEP) understands that a down truck hurts your business and we commit to being there to answer your call or email. Utility Equipment Parts can also get you the little tools and accessories that make a big difference in utility work: bucket covers, aerial aprons, tool buckets, winch ropes, tow ropes, hooks, stanchions and more!
We a family-owned business and our pledge is to provide prompt, responsive service—guaranteed every day!
Our goal is to support your business so well that you become a repeat customer, like over 90% of our current customers.  Read what our customers say about UEP's service.
Contact Us Today!
---
Read Our Latest Blog.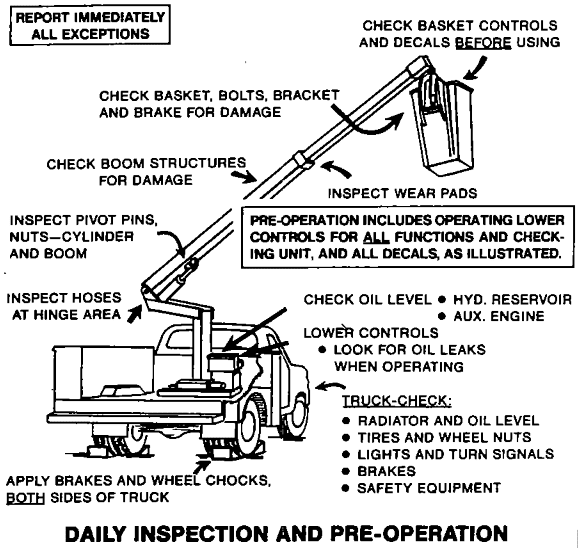 Bucket trucks are remarkably reliable and durable.  Replacement parts, both new and aftermarket, are available for units that have been operating since the 1960's and 1970's.  Because of their durability, there is a tendency for boom truck operators to jump in their bucket truck in the morning and fire it up, not thinking about what […]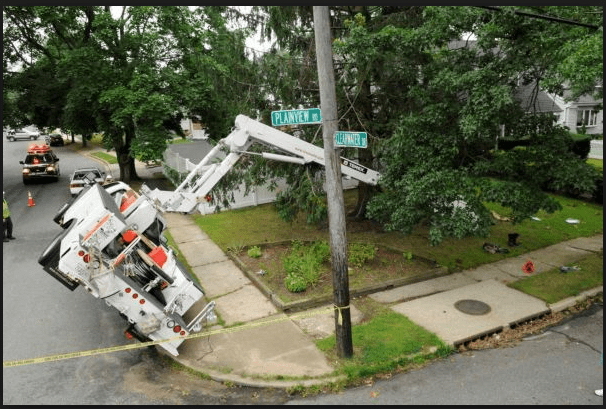 Yeah .. so the UEP Guys are a week early, just a part of what we deliver with our PROMPT, Responsive Service.  Public service announcement first … this is NOT the weekend to set your clocks ahead, that is next weekend and only for those you impacted! But with Spring right around the corner, complete with […]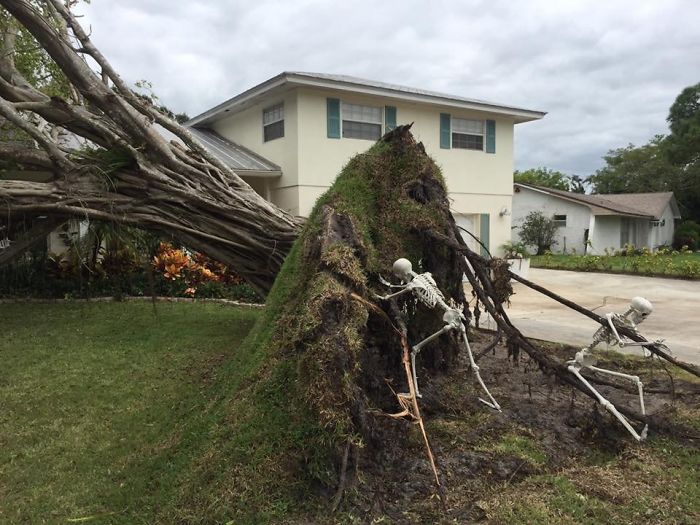 And you thought the wind uprooted this tree when your bucket truck was called into take care of it!!!! 😈 The bucket truck business can be pretty spooky as evidenced by some of the blogs we have written!  So just in time for Halloween 2020, let us show you what we mean: Spiders and Buckets […]