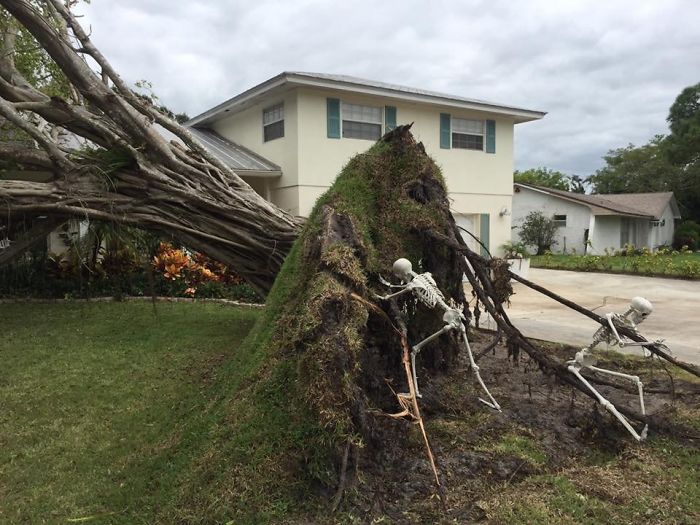 And you thought the wind uprooted this tree when your bucket truck was called into take care of it!!!! 😈
The bucket truck business can be pretty spooky as evidenced by some of the blogs we have written!  So just in time for Halloween 2020, let us show you what we mean: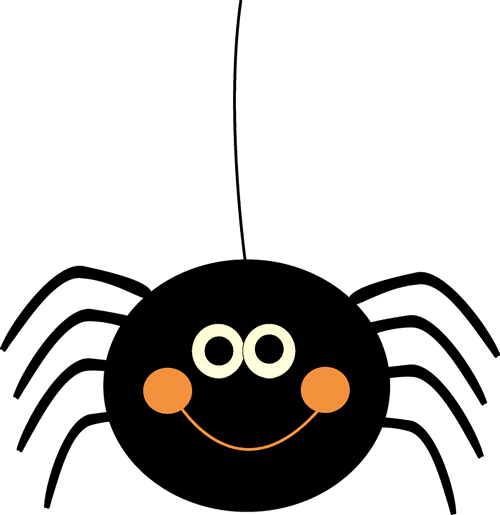 This one conjures up visions of Halloween and spider webs, but then we remembered another one of our blogs about maintaining your bucket truck and pre-op checks.  No spider webs on trucks allowed!
This is too easy.  Bela Lugosi comes to mind.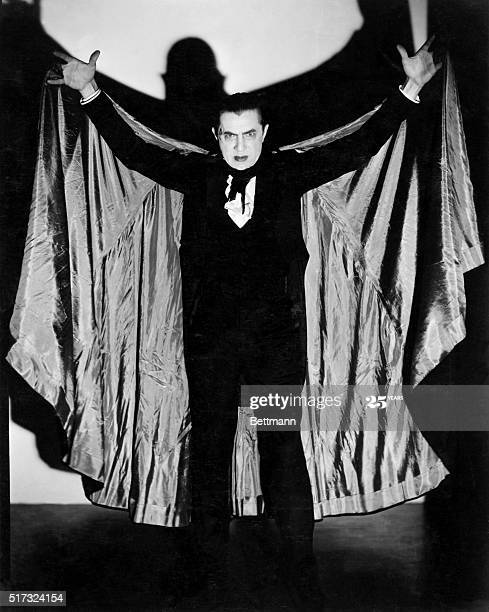 Clever title, if we may say so.  And it brings to mind one of our favorite Halloween treats – Reese's Pieces.  We also loved getting Snickers bars and M&M's – anything chocolate. \
Among the topics discussed in the blog are teeth and boring heads.  So, this blog has a Halloween feel to it, too.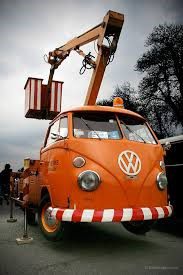 Not sure what this has to do with Halloween, but we couldn't pass up the chance to post this picture again.  Someone actually did this.   And it is Halloween orange  …. how pumpkin-like can you get?!
Need we say more … Halloween and football go hand in hand.
Let's see, ropes can be a little scary at times. 😯
If you're still reading this blog, and I wouldn't blame you if you weren't, our blog Hydraulic Fluid 101 fits the theme because of this picture.  Did you know hydraulic fluid is red like blood.  Well, of course you did and anything red that looks like blood must be included in a Halloween blog!  Ok, now this is getting ridiculous.   🙄
Well enough of this tomfoolery!  We are happy to help you with noncandy stuff.   Contact Utility Equipment Parts (UEP) and the UEP Guys for any of your bucket truck or digger derrick parts and accessories needs.
The UEP Guys
We  Know Parts!!
And this is NOT a trick  … we really ARE twins!